18 july 2019
Fabrizio Cotognini in a group show Kronos e Kairos
curated by Lorenzo Benedetti, at Palatino Fori Imperiali From 19 July to 3 November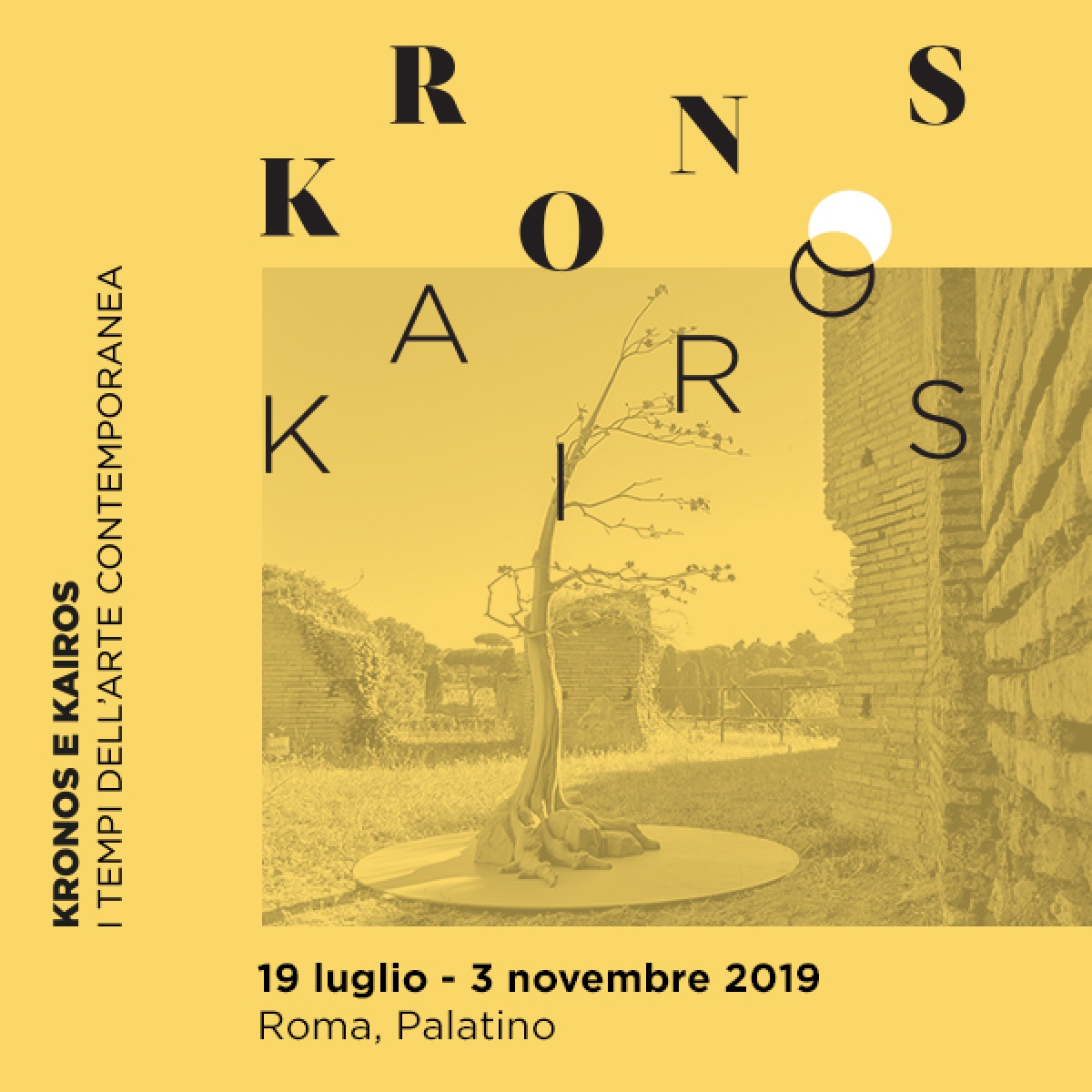 If Kronos is time passing, Kairos is the opportune moment, the one in which something particular happens. This double definition creates a bond, but also a contrast, between time as quantity, Kronos, and time as quality, Kairos, along the course of a historical dimension, narrated on the Palatine Hill, through the 15 works of as many Italian and international artists invited to participate.
The exhibition suggests a vision of the contemporary that dialogues with the historical heritage, showing the continuity and stratification that characterize the richness and uniqueness of the Colosseum Archaeological Park.
The selected works, including audiovisuals and installations, combine with the scenarios of the imperial palaces: from the monumental Severian Arcades to the quiet of the Palatine Stadium, from the aesthetic pleasure of the lower peristyle of the Domus Augustana to the spatiality of the Sala dei Capitelli. The ancient and the contemporary support and welcome each other, opening the door to a continuous relationship between the world of yesterday and today.