23 april 2016
Fabrizio Cotognini, show at la Biennale del disegno di Rimini
world Profile and natural story, from Guido Reni to Francis Bacon , From Andrea Pazienza to Kiki Smith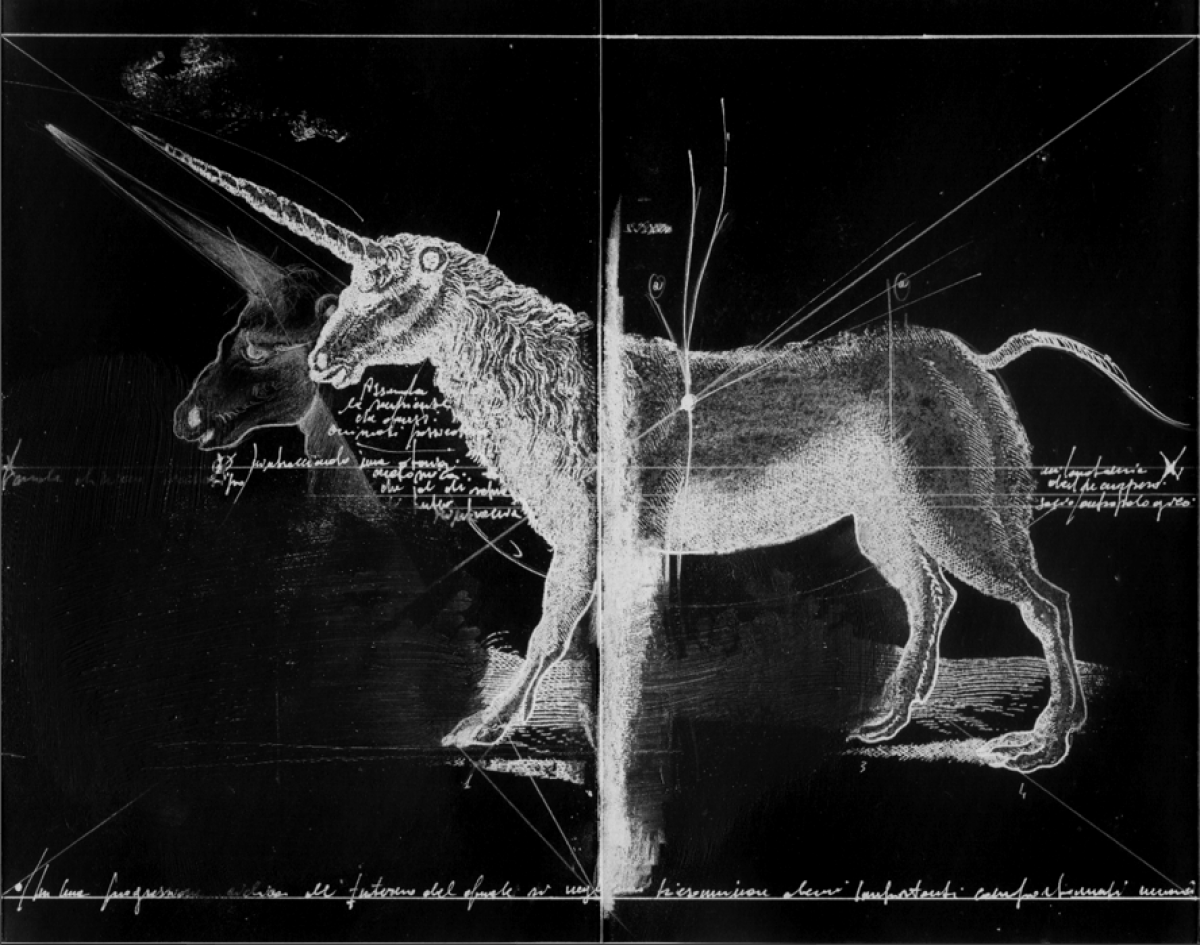 World profiles
The human landscape by Guido Reni Kiki Smith
The natural story from Claude Lorrain to Giuseppe Penone
By Alessandra Bigi Iotti, Marinella Paden, Massimo Pulini, Giulio Zavatta
Museum of the City / FAR Fabbrica Arte Rimini 23 April - 10 July 2016
The human landscape and the natural story.
The human face and its representation, the ambiguity of the portrait genre; the earth, its reliefs, its landscapes, its oceans, its profile and its forms, between nature and artifice, between map ancient and modern skyline.
Revolves around what the exhibition cornerstone of the second edition of the Biennale Design 2016. Protagonist confrontation and dialogue between ancient and modern works and contemporary works have found their way into the Hall of Teche at the Museum of the City and in the central FAR Fabbrica Arte Rimini. Alternate drawings from public and foreign private collections and prestigious Italian. Including authors, Giovan Battista Tiepolo, Federico Barocci, Giovanni Battista Piazzetta, Rosalba Carriera, Guercino, Guido Reni, Bartholomew Passerotti in direct connection with works by Lucio Fontana, Domenico Rambelli, Luigi Russolo, Umberto Boccioni, David Hockney,Fabrizio Cotognini.