02 august 2016
Fabrizio Cotognini show at Peninsula Art Museum di Weihai Cina
from 6 to 26 agoust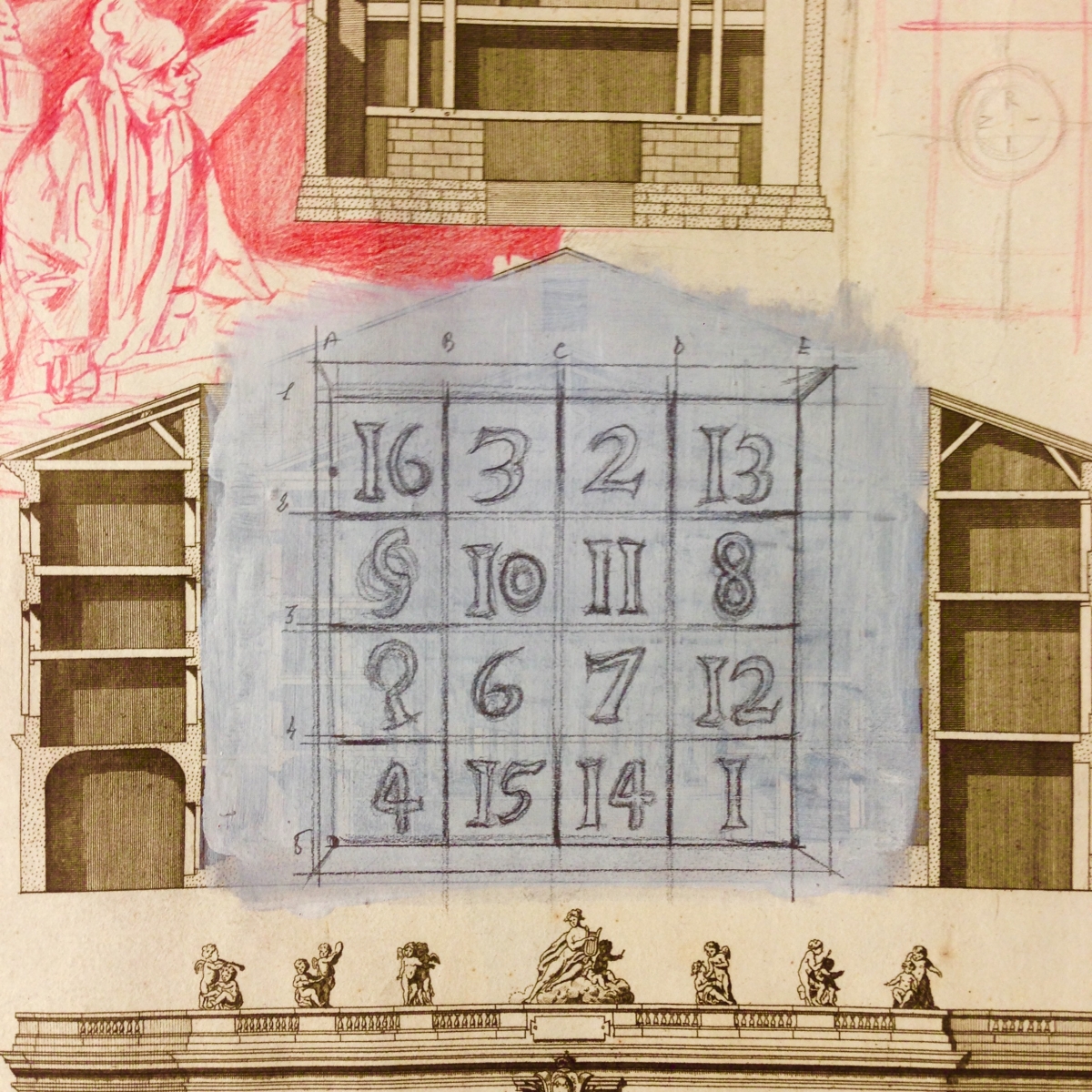 It is titled "Painting the Present" exhibition dedicated to contemporary painting, 6 to 26 August 2016, will be hosted at the new Peninsula Art Museum Weihai, a city that looks out on China's eastern coast in the Bay of Shandong Peninsula.

Sixteen Italian artists and sixteen Chinese artists who through their works will string together a dialogue to clear the geographical distance between two totally different countries traditions and history.
The exhibition is part of the exchanges provided by a prestigious four-year agreement signed in 2015 between IGAV and CAEG. In the context of the Agreement, the exhibition was presented in September 2015 at the Certosa di San Giacomo in Capri with the support of the Ministry of goods and cultural activities and tourism (Regional Museums of Campania) and the City of Capri, on the occasion the 2nd edition of the annual exhibition "Contemporary Visions to Certosa", which was very successful, and will be subsequently brought in other important exhibitions in China.
The exhibition, curated by Fang Zhenning, which among other things has also supervised the construction of the China Pavilion at the 13th Venice Biennale of Architecture in 2012, and Alessandro Demma, returns an image of the painting that extends from traditional forms to the most advanced current technologies. Demma explains: "Starting from the long common visual history to Italy and China, the Festival is to analyze the problems and questions of contemporary life and tools possible to decode it from within the pictorial space, it understood as a place both physical and mental is , one of the most important themes and complex art of today. "
Italian artists in the exhibition: Andrea Aquilanti; Franko B; Fabrizio cotognini; Alberto Di Fabio; Massimiliano Galliani; Daniele Galliano; Paul Gonzato; Corinna Gosmaro; Silvia Hell; Paolo Leonardo; Mariangela Levita; Pierpaolo List; Marco Blacks; Pierluigi Pusole; Alessandro Sarra; Giancarlo Scagnolari.
Chinese artists on display: Cang Xin; Chen Haoyang; Chen Wenling; Han Yansong; He Wenjue; Huang Ying; Of them; Lei Li; Liu Jianfeng; Meng Luding; Tao Na & Cong Xiao; Wang Yun; Zhang Xinyu; Zhang Yanzi; Zhang Zhaohui; Zhou Yangming.